The Leather sofa sets have been used as part of the decors in the living rooms over a long time. One of the fascinating things about the leather sofa sets is the fact that they can fit any room space irrespective of the theme; whether contemporary or traditional.
 Compared to the fabric sofas, the leather sofas are more durable and last for a longer period of time. You could have them stay for over 15 years before you think of getting a new one. This can only be so if you take care of the set properly.
Now, let's look at a few tips which will help you take good care of your leather sofa and keep them looking durable and ever new.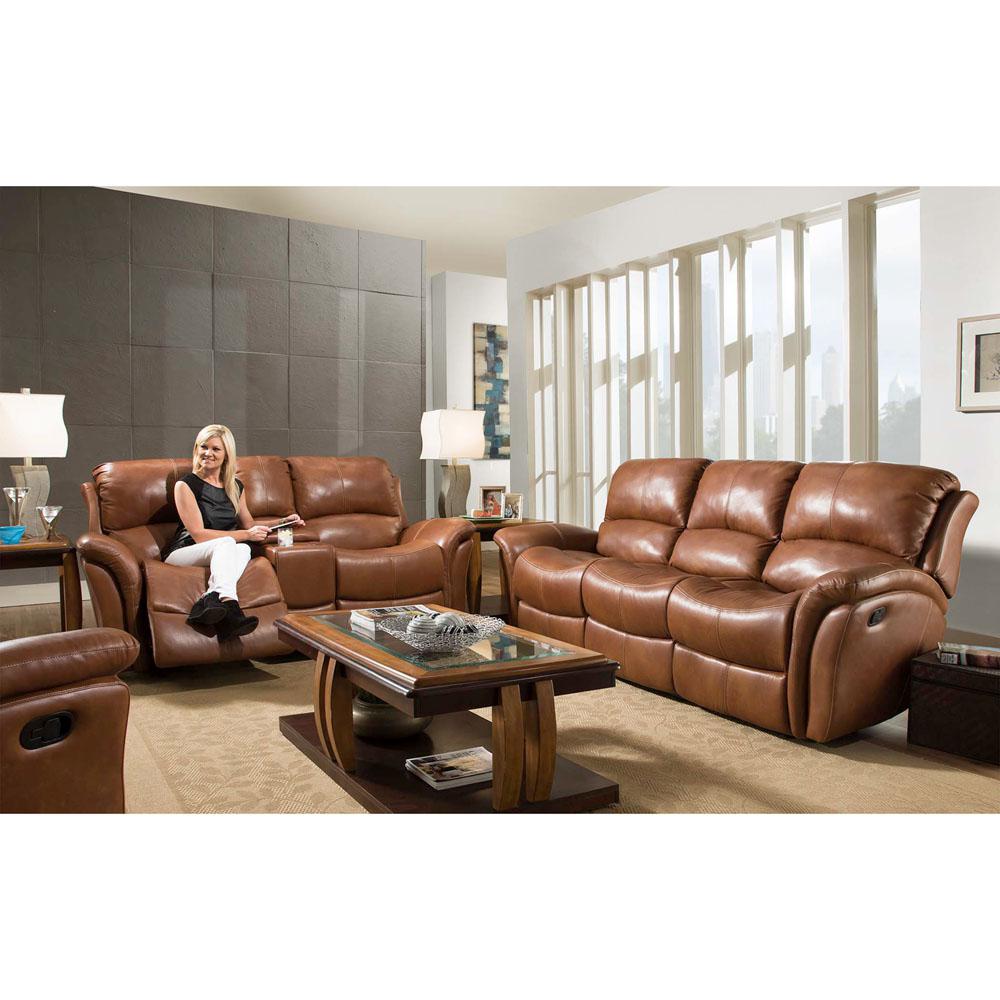 #1: Getting Rid of Spills
Sometimes, children, as well as adults, could spill drinks and other liquids while seated on the leather sofa. You may always prevent this from happening except it's an accident. It could be frustrating especially when it is a new leather. However, you don't need to panic because it is the easiest and best fabric to clean. All you need to do is to use a dry and soft cloth to remove the spills.
Avoiding rubbing or wiping it, just place the cloth on the spill and absorb it. You could get another cloth when the first one is soaked. However, concentrate only on the area affected while carrying out the cleaning exercise.
#2: Dust the Sofa
If you want your leather sofa to ever look new and attractive, you should commence dusting a few weeks after purchase when you start to notice some dust and dirt as you run your hands on the set. Don't wait until the entire leather is covered with thick powder of dust and sticky dirt before you think of the next cleaning step to take. The earlier the better, at least to extend the lifespan of your new sofa set.
#3: Cleaning the Leather Sofa
Weekly cleaning of your leather sofa is very important. Always ensure it is completely out of the water by using a damp cloth first followed by a dry rag. A good quality leather cleaner is very important to ensure the sleek and smooth feel of your leather sofa set is maintained.
It is also important to follow the cleaning instructions as stated in the manufacturer's manual. Don't fail to call the furniture store or the manufacturer if you're not sure of the kind of cleaning product to use. That is why you need to get your sofa furniture from trusted and reliable suppliers like Perez Furniture.