Regardless of the size of the room, there are various ways to get rid of clutter. Organizing your home to perfection should ideally start with getting rid of stuff that's not required or in use anymore. At times, you may not want to throw away a few things considering future needs, but even in that case, it is good to keep the visual appeal clean. In this post, we bring a few storage and organization items that you need for your home.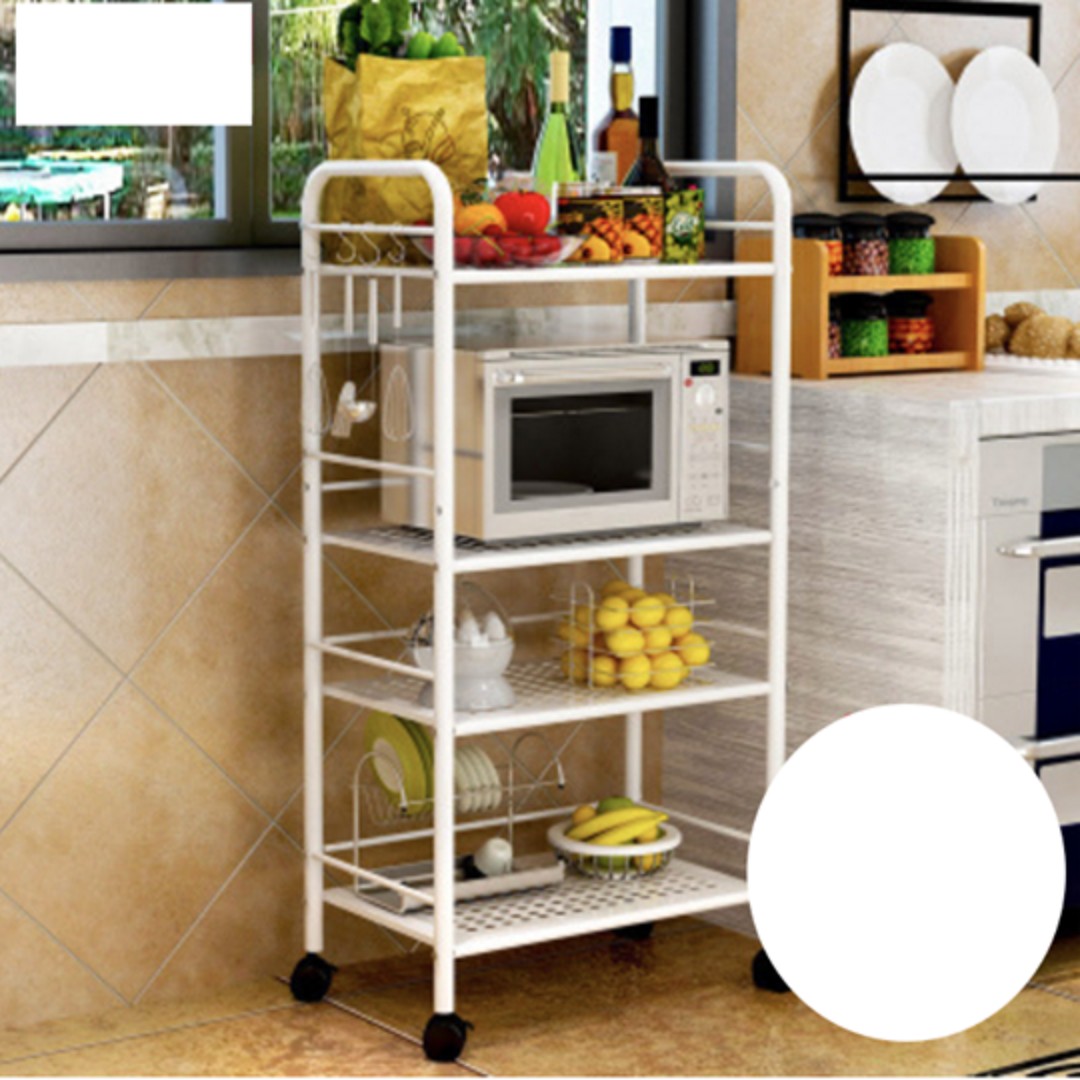 Kitchen organizers
Websites like Living.ca have some amazing kitchen organizers, which can be easily placed on the countertop, or else, you can choose to use one of the free walls. Such organizations can have two to three shelves that can stock anything from utensils to spices and condiments.
Universal boxes
These are basically boxes that are made of high-quality plastic, wood or hardboard and can be placed almost anywhere in the house. If you have some free space under the bed, you can keep most of the smaller things, accessories and shoes in these boxes. The best ones are made of plastic and come in all sorts of sizes.
Closet organizers
These are designed to fit in the closet, so you can keep the smaller things, including your lingerie, in order and in a specific place. You can also choose to invest in quality watch boxes, which are quite handy for storing your jewelry and accessories, as well. Closet organizers are great for people who always look for ways to keep mess at bay.
Chest of drawers
This kind of furniture items can be a good inclusion for the living room and bedrooms, where you want to reduce things visible in plain sight. Chest of drawers can come in different materials, although the plastic ones tend to be cheaper. Make sure you select something that's completely opaque, so nothing is visible.
Laundry organizers
Contemporary homes are getting smaller by the day, and you need a laundry organizer by all means. Make sure that you place a small one in the bedroom, probably under the bed or around a corner, so that all dirty clothes can get straight in the bin, which can be later transferred for washing.
There is also the choice of acrylic organizers, which are great for storing makeup and some of the stuff that you need to find in rush. Check online now for the best deals and offers.